PACE
Directed By
Ekin Kee Charles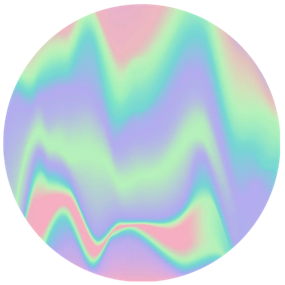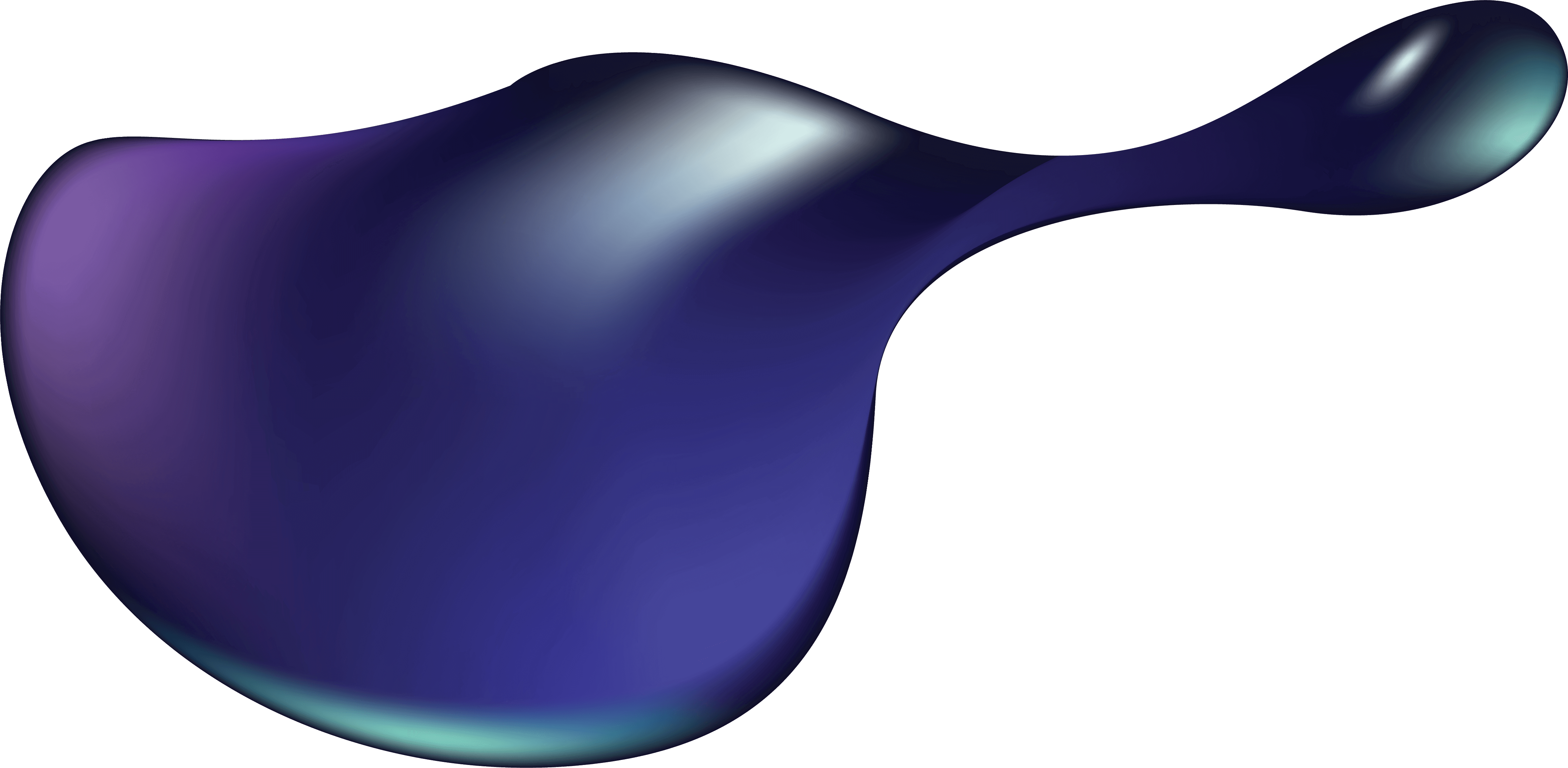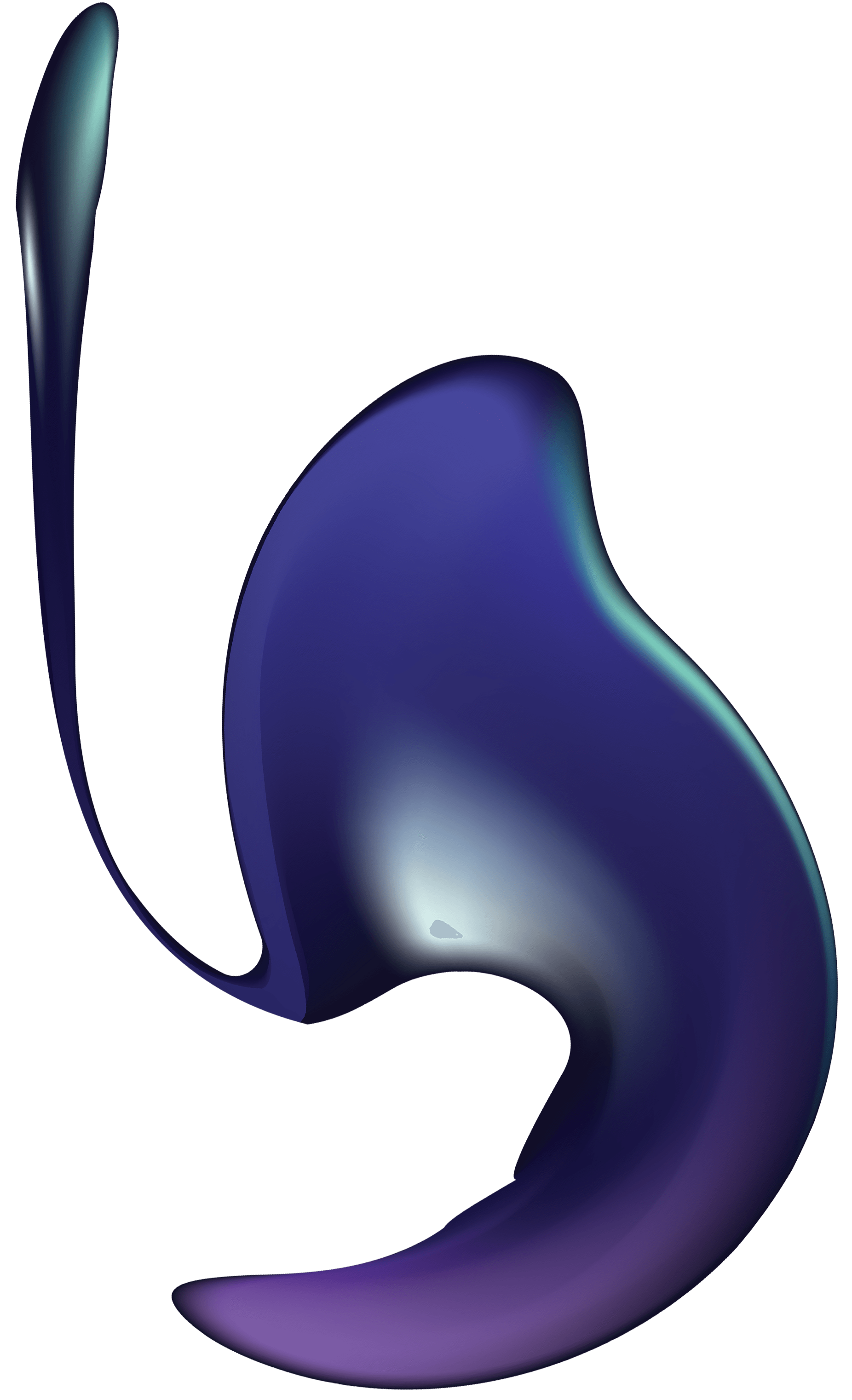 Ekin Kee Charles
2019 Grand Prize Winner
Ekin Kee Charles is the first East Malaysian to have won the coveted grand prize for the BMW Shorties, with her film 'PACE'. She is a filmmaker and creative content writer from Kota Marudu, Sabah. She is an alumna of And… Action!, Asia 04 and is also the recipient of the Han Nefkens Foundation Loop — Barcelona Video Art Production Grant 2022.
Her work often discusses the subject of identity exploration set against unique cultural backdrops. Ekin directed her first short film 'Kotak' as a dedication to her father in university and in 2018, her short film 'Your Shirt, My Socks' received the best short film award at the Mini Film Festival.
Ekin aspires to share her love and passion for film making with others, especially from her hometown in Kota Marudu, Sabah as she believes filmmaking is a medium that should be accessible to everyone.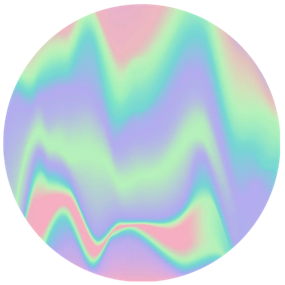 BMW FUNDED FILM