Ma Chai
Directed By
Sun-J Perumal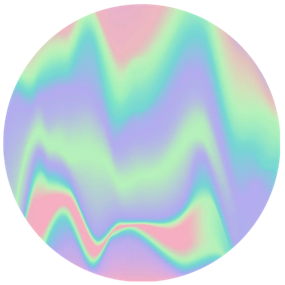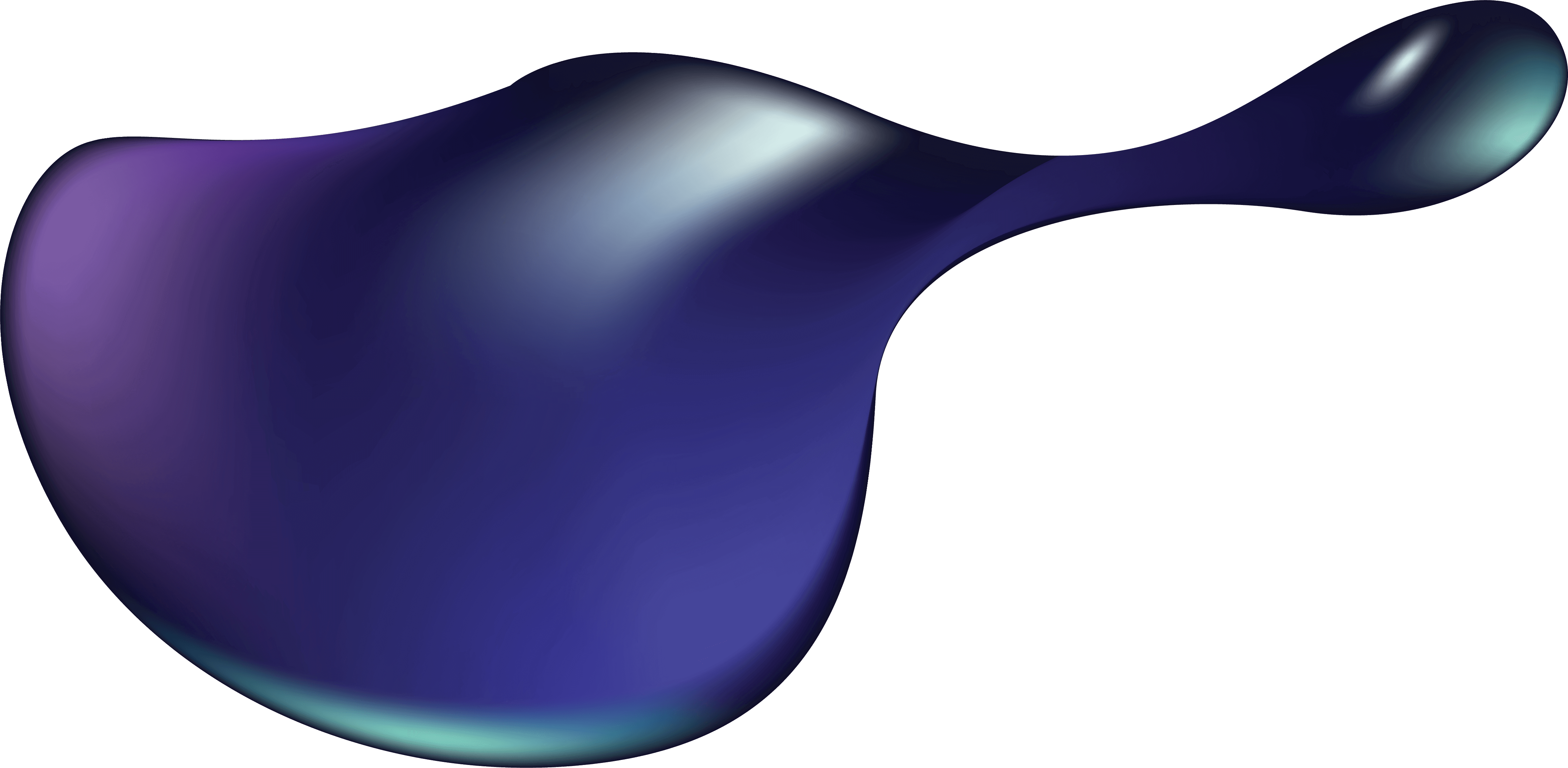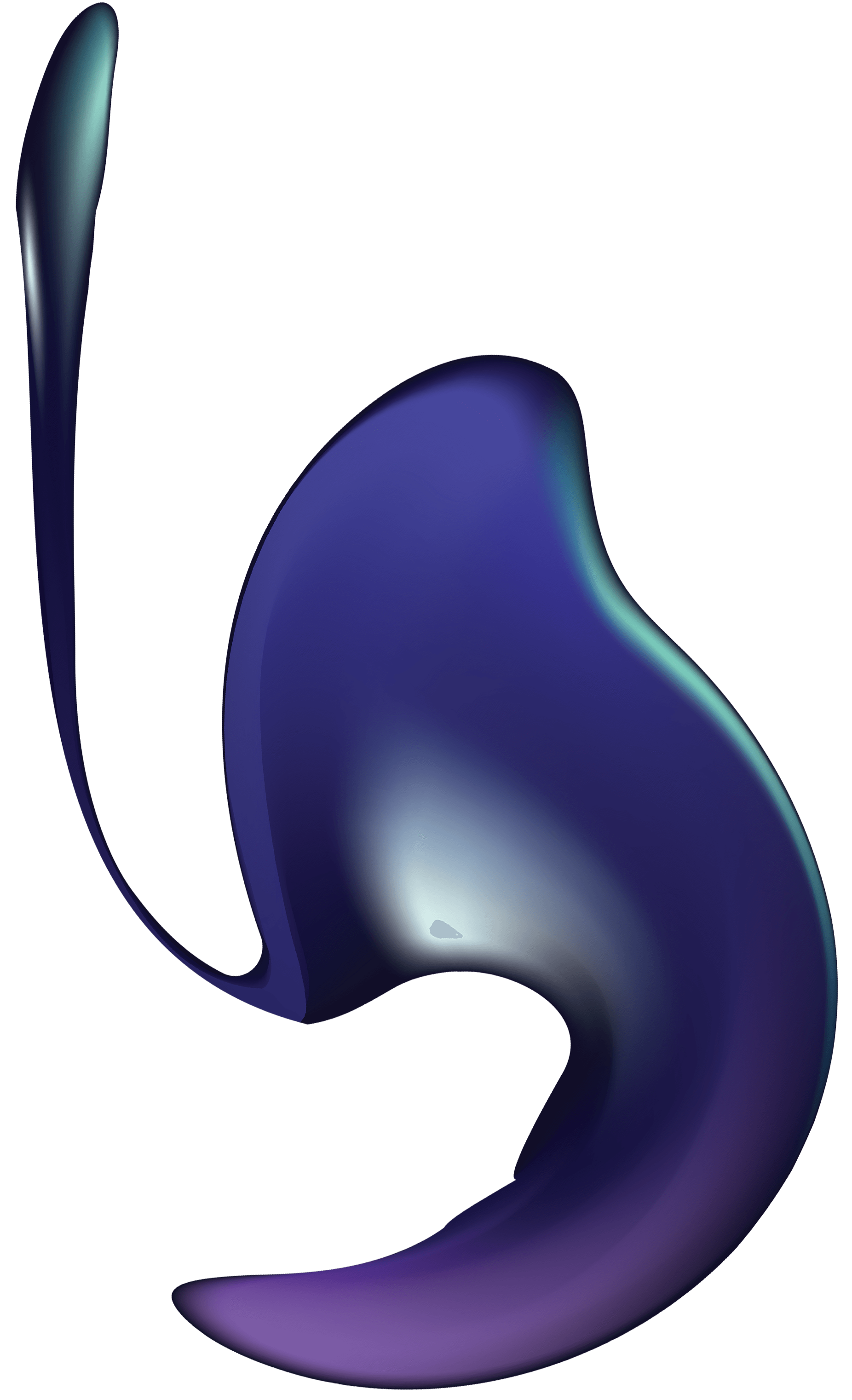 Sun-J Perumal
2009 Grand Prize Winner
In 2009, the BMW Shorties announced two grand prize winners - Sun-J Perumal and Brandon Loh.
Sun-J Perumal is a Malaysian Film Writer and Director who won the BMW Shorties competition in 2009 with the film Ma Chai. He began his career, completing his degree in Film and Broadcasting Science from the University Malaya.
Sun-J has written and directed more than 300 documentaries, musicals and children programmes that were featured on Malaysian television. In order to have control over his creative freedom and to be able to create more rooted stories for an international audience, he left the TV industry in Malaysia and founded his own production house, Skyzen Studios to produce more work for the industry.
His first feature film 'Jagat', which took 10 years to produce, won the Best Malaysian Film award at the 28th Malaysian Film Festival in 2016, making history as the first minority language film to win in the 28 years of the Malaysian Film Festival (FFM). The film also won the Best Cinematography award at the International Toronto Tamil Film Festival and was also screened at the New York Asian Film Festival 2016. 'Jagat' has been screened at more than 30 international film festivals and is now available on Netflix.
He is currently completing his second film and he will be shooting his third film in the last quarter of the year.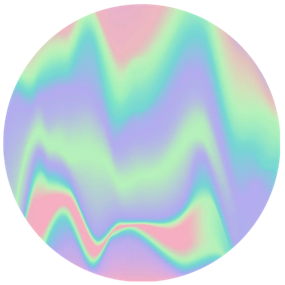 BMW FUNDED FILM