K-Hole
Directed By
Abdullah Zahir Omar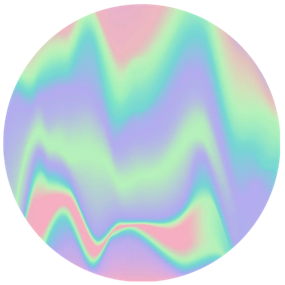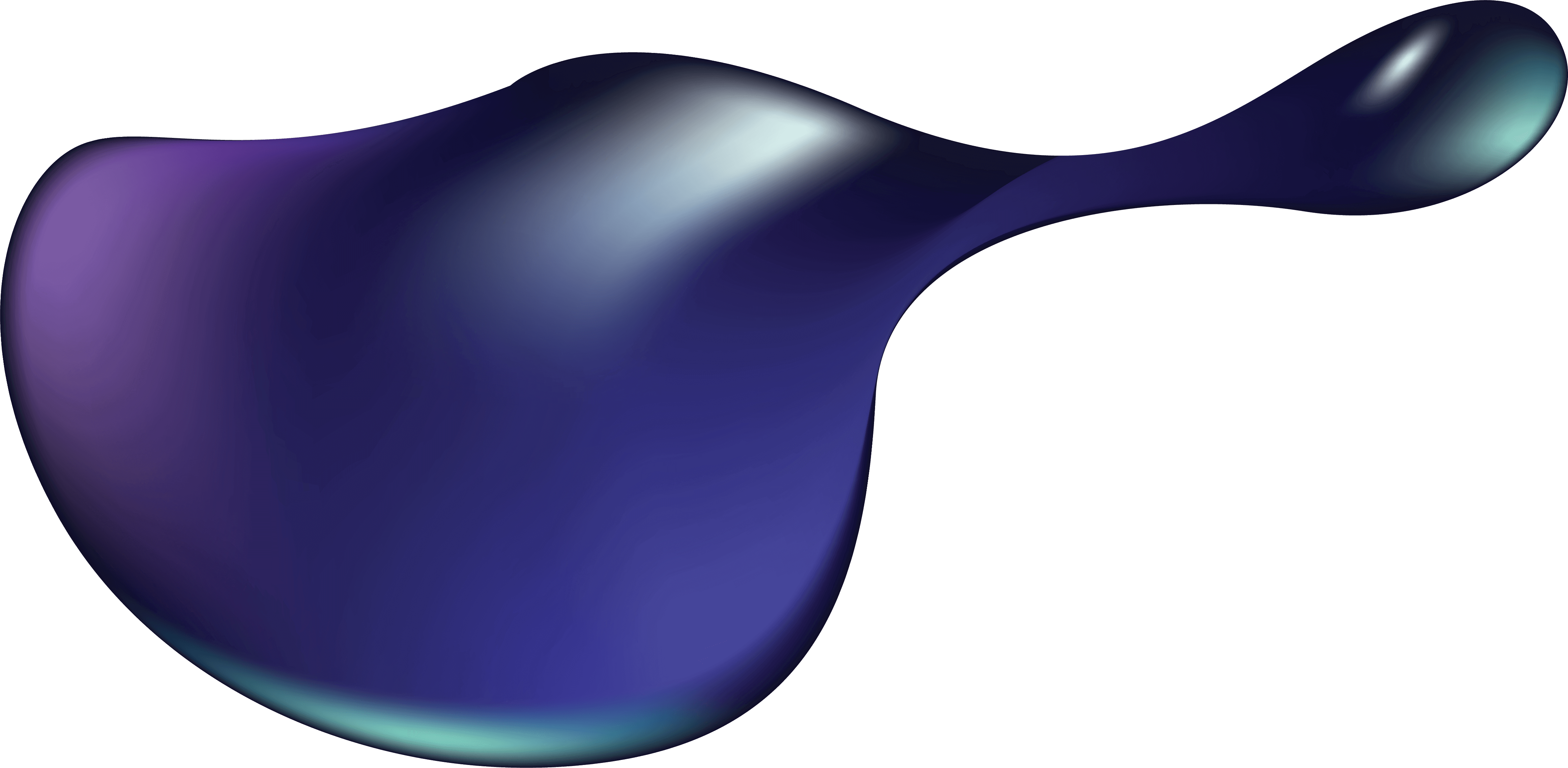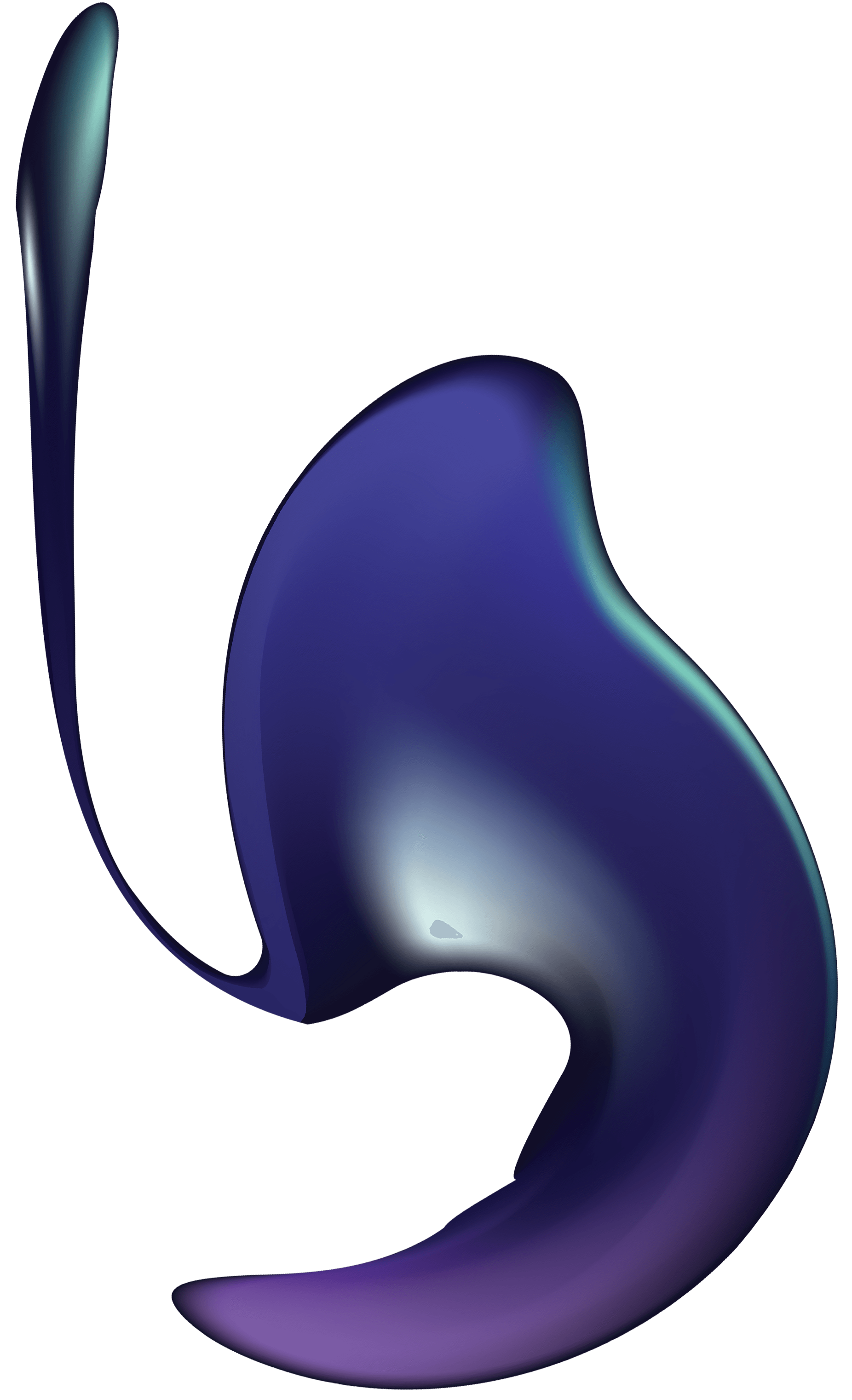 Abdullah Zahir Omar
2007 Grand Prize Winner
Zahir Omar's first experience in filmmaking was as a first assistant director, a role which he held for five years.
His short film 'K-Hole' is the first-ever short film to win the BMW Shorties. He went on to create 'Teddy & I', the BMW-funded short film which is also the first independent film from Malaysia to be premiered on the internet as its primary platform. The short film was later shortlisted for the Rotterdam Film Festival and the Oberhausen International Short Film Festival.
Zahir is now a much sought after commercial director in Malaysia and Indonesia. His first feature film, 'Fly By Night' premiered in 2019 to rousing reception. Since then, he has directed TV commercials for brands such as Laurier, McDonald's, Dutch Lady, TNB, Celcom and more. Among other television projects Zahir has worked on is the second season of the Malaysian Television crime drama The Bridge. He is also currently directing a new series for Disney+ in Indonesia titled 'Tira'.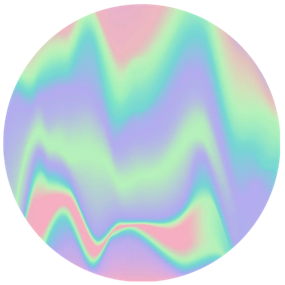 BMW FUNDED FILM