For the Love of Drowning
Directed By
Nazim Mohammed Esa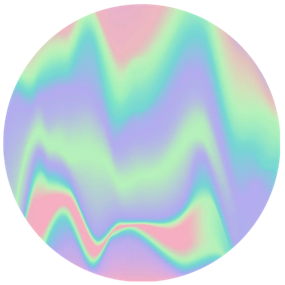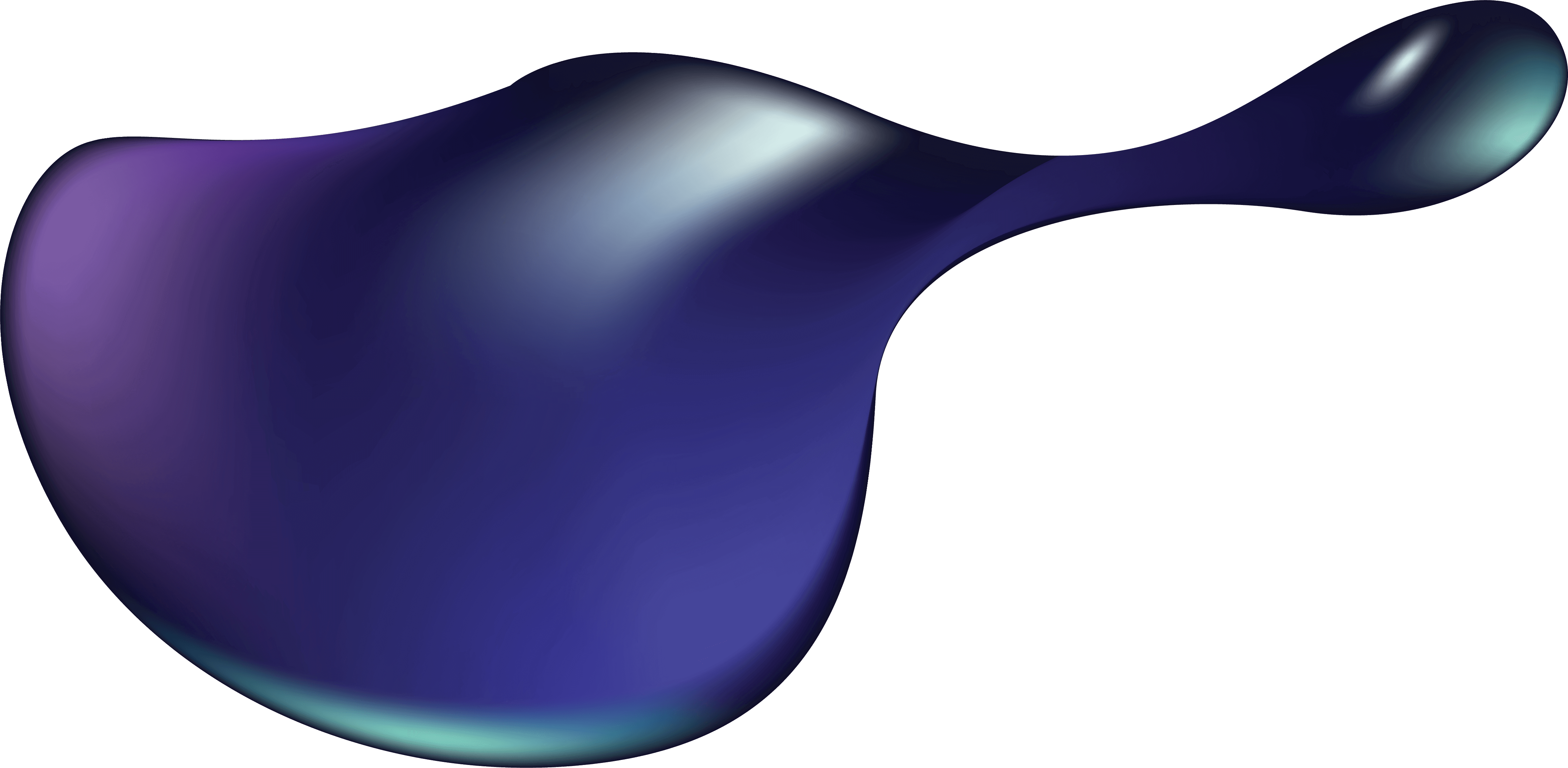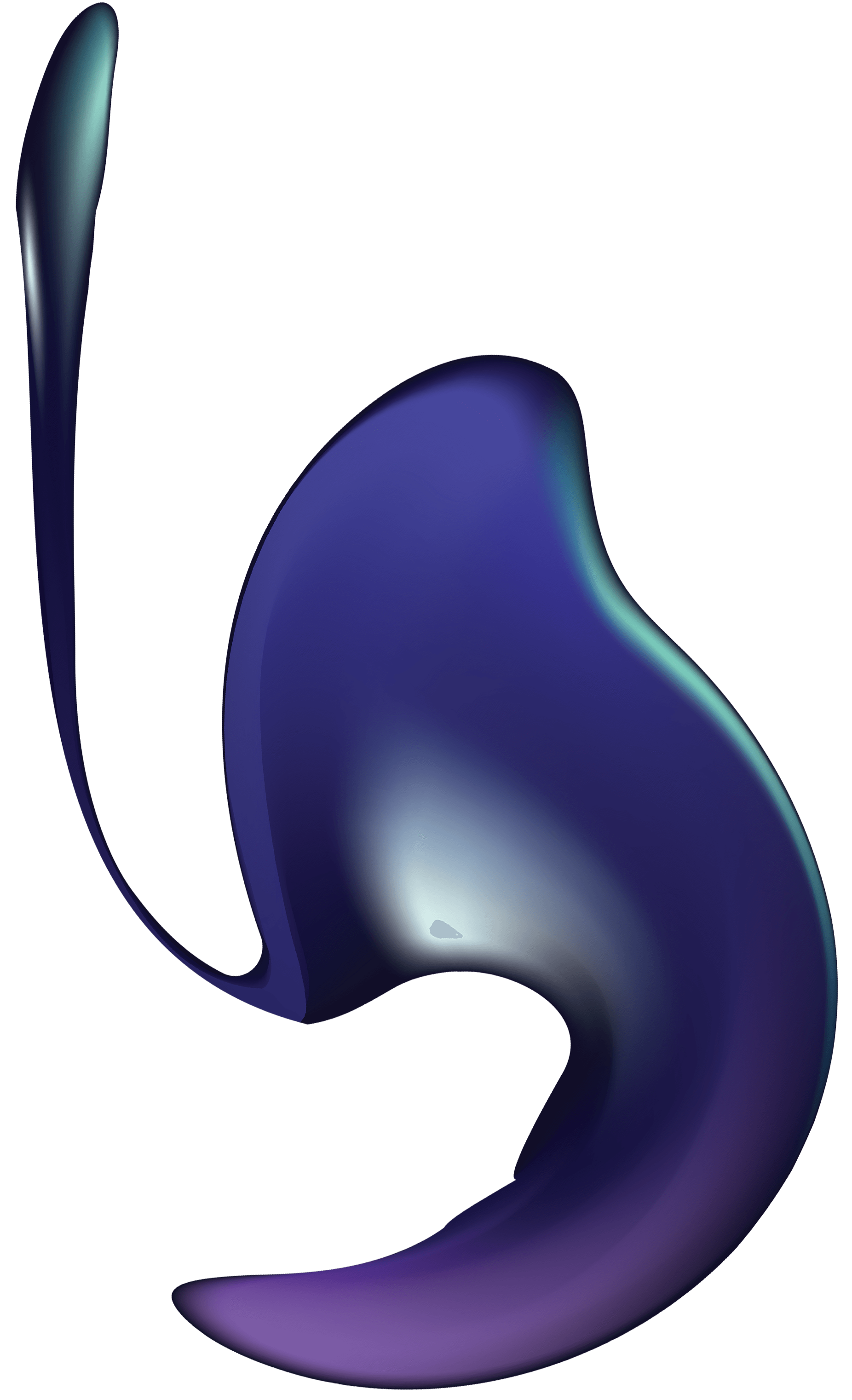 Nazim Mohammed Esa
2008 Grand Prize Winner
Nazim Mohammed Esa is a freelance artist, director and photographer who studied film, animation and fine art at the Surrey Institute of Art Design in the UK.
He is the director of the winning film 'For the Love of Drowning' at the BMW Shorties in 2008 which received international screenings at the Clermont-Ferrand Short Film Festival, Dubai International Film Festival, Naoussa International Film Festival and Rotterdam Film Festival. He also directed the music video for 'Lagu Untukmu' by Meet Uncle Hussain that won the Anugerah Juara Lagu in 2008, and has worked on projects for the Venice Biennial, Istanbul Biennial, Taipei Biennial and Kunsthalle, Vienna Austria.
Since then, he has produced and directed music videos and short films, and won first place at the MVA 2005 in the experimental film category. For a time, he served as a Production Manager and Assistant Director, before landing his role as a director for multiple TV commercials and videos in and around Asia, for brands such as Celcom, Axiata, Telekom Malaysia, Maxis and many more.
In 2014, he went on to pursue a career in design at AJM Interiors Sdn Bhd, where he produced 3D designs, renderings and working drawings for projects such as the Pagoh Education Hub, an office tower at the Bukit Bintang City Centre and more. Nazim is now the Managing Director of AJM Interiors Sdn Bhd and oversees all aspects of design, costing and contract management of on-going projects for the design company.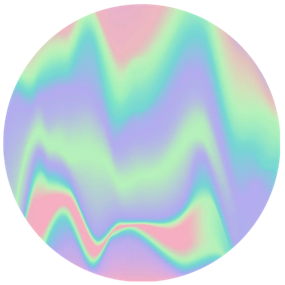 BMW FUNDED FILM