Colourless
Directed By
Ananth Subramaniam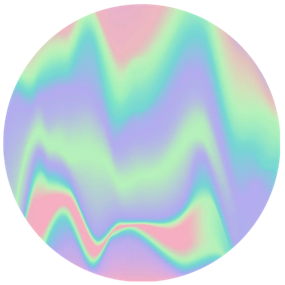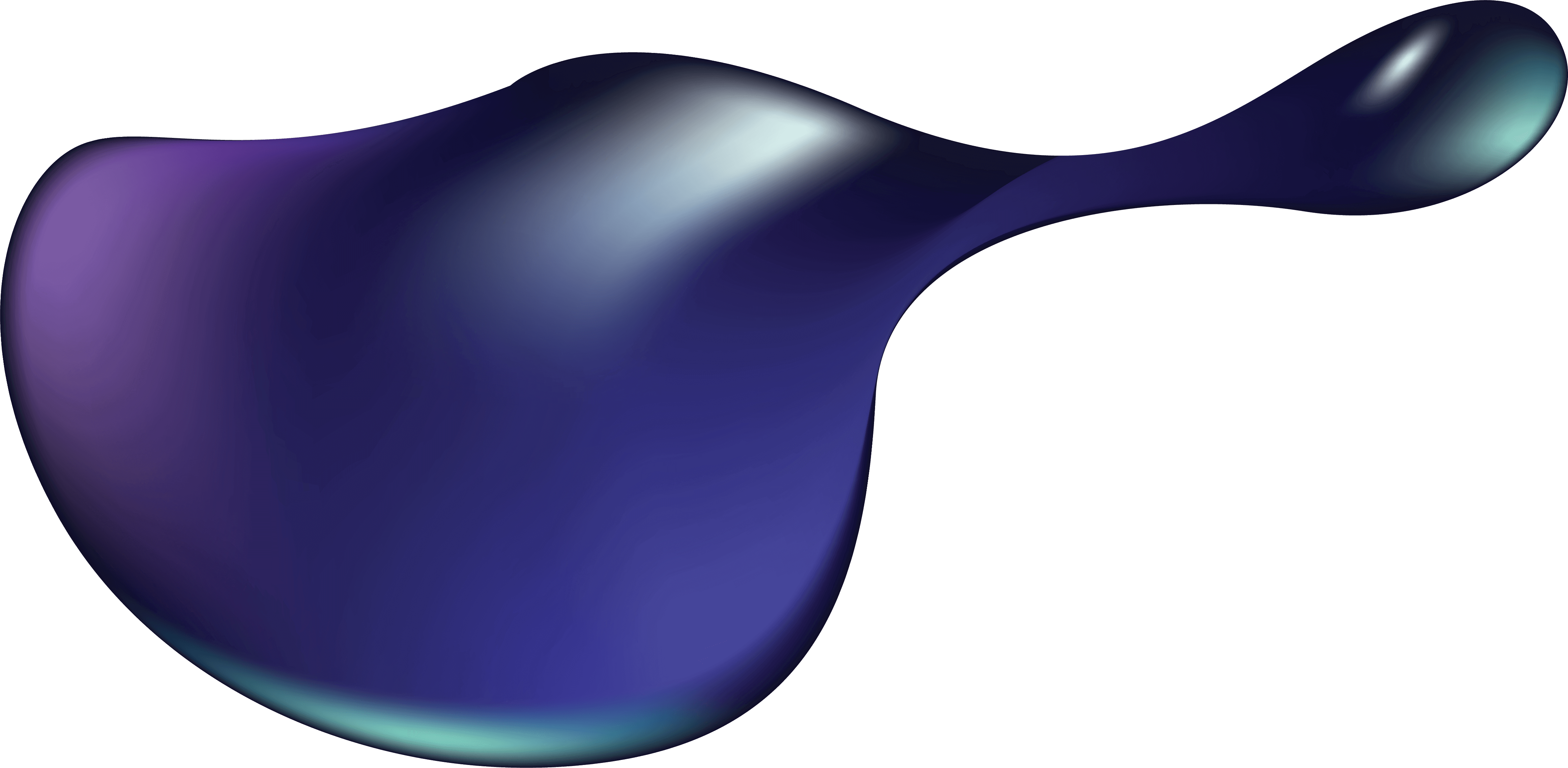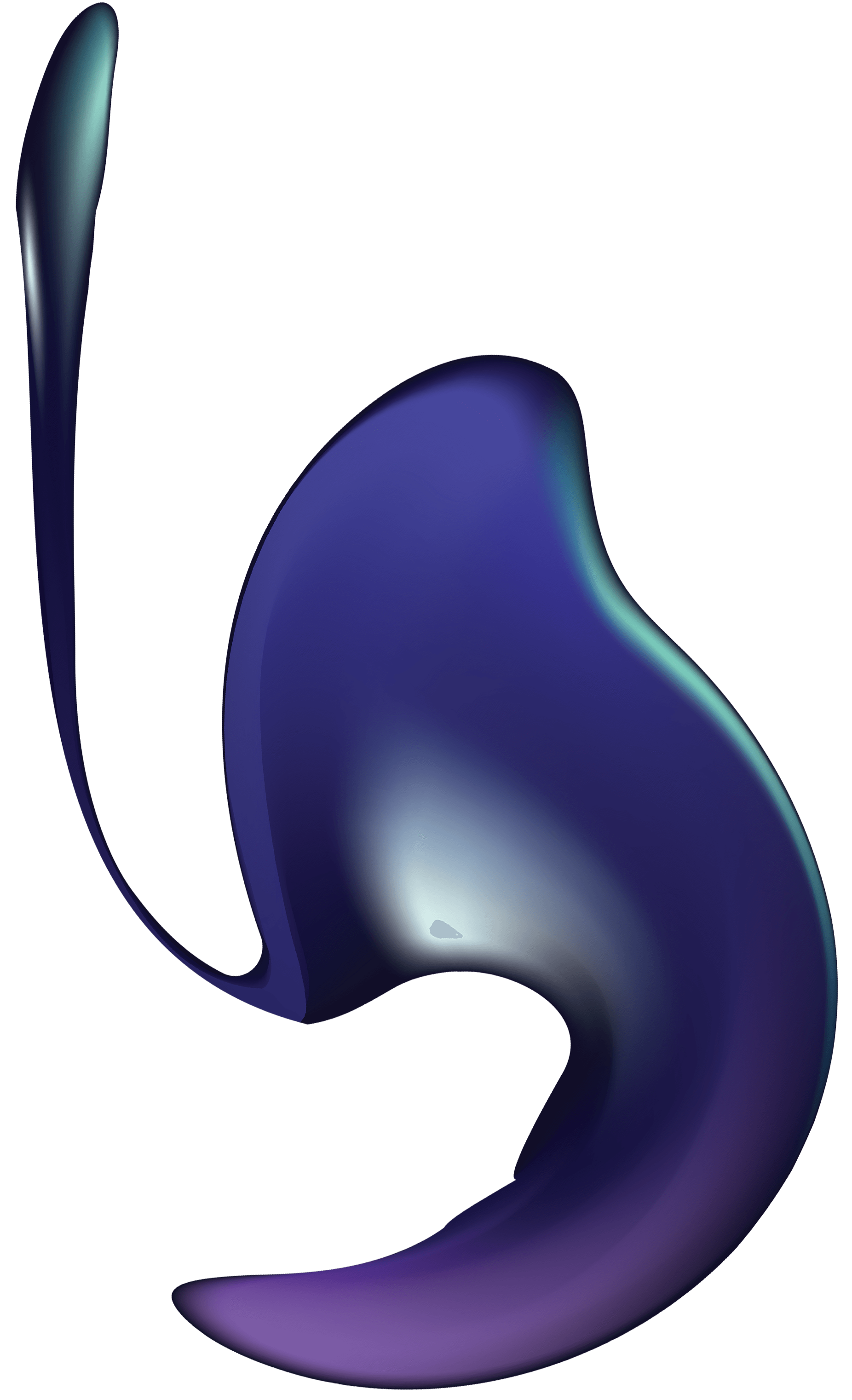 Ananth Subramaniam
2018 Grand Prize Winner
Ananth Subramaniam is a Malaysian filmmaker and architect of Tamil descent. His work often delves into the complex layers of his ancestral identity and family within a multi-layered genre. Ananth has been selected to participate in several prestigious film programmes, including the 2020 Locarno Open Doors programme and the 2020 Southeast Asian Film Lab Initiative. He recently co-founded Idio Sync Inc, an initiative /production house created to develop South-Asian-infused stories from Malaysia.
Ananth's extensive list of work experience stretches from documentaries to short films and commercial work. Not a stranger to the festival circuit, he also participated at the Cannes 2017 Court Métrage with his first ever short feature, 'Lily White'. A year later, Ananth directed 'Colourless' which was awarded the grand prize for BMW Shorties 2018. An inspiring short film on overcoming adversity, 'Colourless' also swept the board, taking home supporting awards for Best Director, Best Cinematography, Best Sound Design, Best Editing and Best Actress.
Currently, Ananth is working on his debut feature film, "The Passport," which has garnered support from Talents Tokyo 2022. His recent filmmaking credits include "The House of Brick and Stone," featured at the Fantasia Film Festival 2022, BiFan 2022, SeaShorts Film Festival 2022 and London Short Film Festival 2023. Additionally, his BMW-funded film "Liar Land" received a Special Mention Prize at the Locarno Film Festival 2020.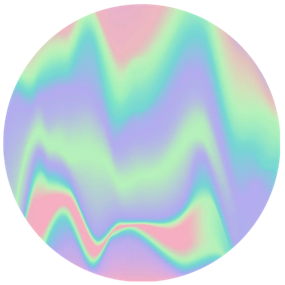 BMW FUNDED FILM